Good, inexpensive wine. Can you beat it? We don't think you can. Whole Foods does a great job curating a collection of affordable yet high-quality wine, making wine tasting an experience that won't break the bank! Try out a couple of these delicious wines the next time you have friends over or if you're looking to try something new.
P.S. The most expensive wine on this list is $13!
1. Apothic Red Blend
Price: $10.99
This intense, profoundly flavored red is composed of four different varietals (cabernet sauvignon, merlot, syrah, and zinfandel), making it likable for most red drinkers.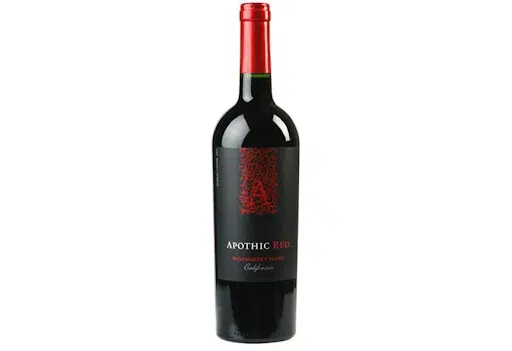 2. Kendall Jackson Chardonnay – Vintner's Reserve
Price:$12.99
With strong notes of pineapple, vanilla, and papaya – this chardonnay is sure to please those who prefer lighter blends over dark reds. Think: a park picnic on a warm summer day.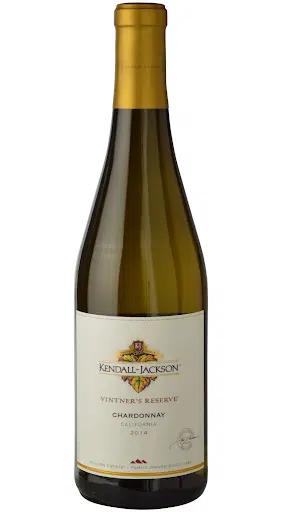 3. Autoritas Rosé
Price: $7.99
This rosé blend shows that good wine does not have to be expensive. Both sweet and refreshing, this wine is as easy to drink as it is enjoyable.
4. Bodega Belgrano Malbec
Price: $7.99
This palatable red blend has warm flavors and fruity undertones. Originally hailing from Argentina, this wine is a perfect addition to your next local get-together.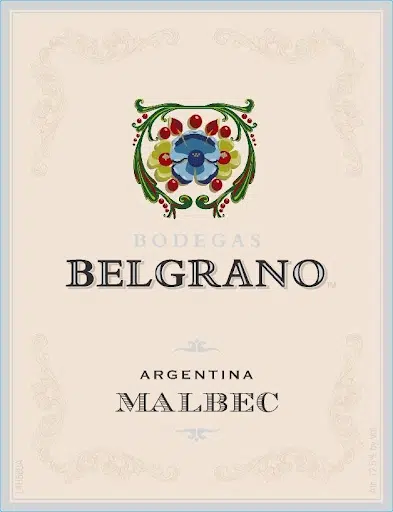 5. Gran Conti Montepulciano Dabruzzo
Price: $9.99
Get ready for this royal red – it offers a luxury feel with its bottling and exquisite flavor. This blend is from Italy, giving it a European flair.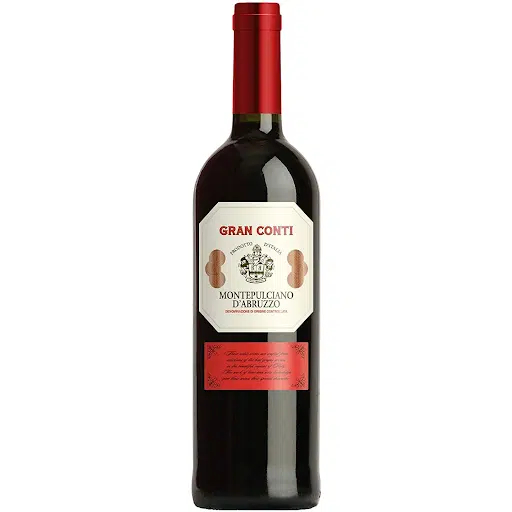 There you have it! While buying these wines, don't forget to scan your receipts and get some walk-ins while you're in Whole Foods! Happy Shopkicking and wine sipping.